A sensor is a detecting device that can sense the measured information and transform the perceived information into electrical signals or other information output in required forms according to certain rules, so as to meet the requirements of information transmission, processing, storage, display, recording and control.

The characteristics of sensors include miniaturization, digitization, intelligentization, multifunction, systematization and networking.It is the first step to realize automatic detection and automatic control.The existence and development of sensors enable objects to have senses such as touch, taste and smell, and make objects gradually come to life.Usually according to its basic sensing function is divided into thermistor, photosensitive element, gas sensitive element, force sensitive element, magnetic sensitive element, humidity sensitive element, sound sensitive element, radiation sensitive element, color sensitive element and taste sensitive element and so on ten big categories.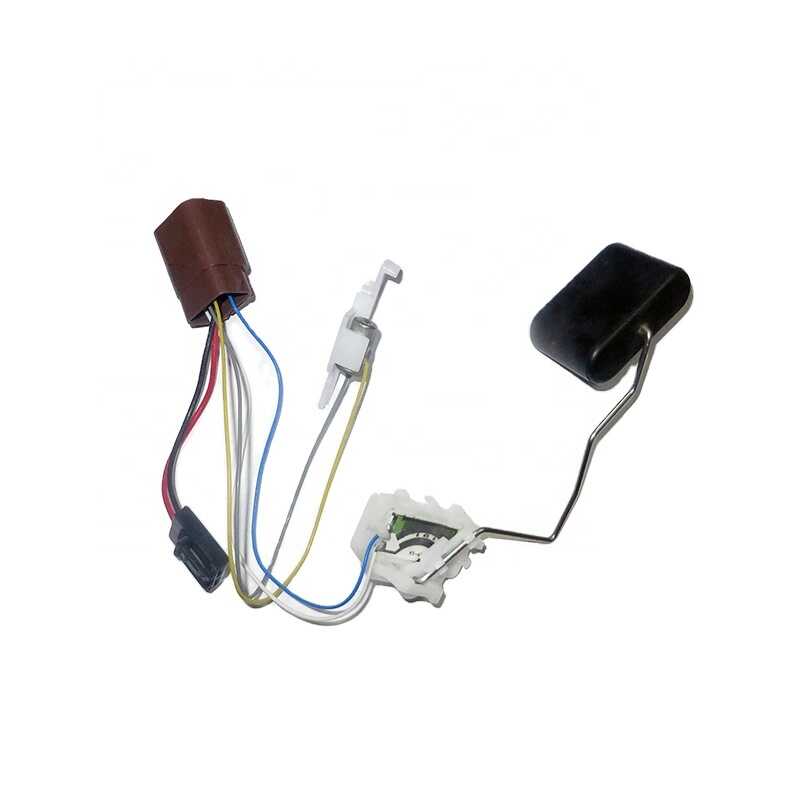 Buy fuel tank sensor auto parts Compatible with Chevrolet Toyota Ford Hyundai Daewoo,Choose the RYDW brand.
We always stick to the target so that your vehicle drives smoother and faster. All our products are constantly quality tested, so you can rest assured that your vehicle is always getting the best in its class.
Our products:
Delivers trouble-free, consistent performance
Meets or exceeds OEM specifications
Excellent mechanical stability and corrosion protection
Constantly tested against strict quality requirements
Production:
RYDW offer the most optimal combination, performance and dependability. We won't let our parts leave the factory until they have been quality-checked three times or more.