Do you know the functions of a car fuel pump?
The vehicle engine system requires a constant supply of fuel, which is produced through the fuel tank.Fuel is pumped out of the tank and pushed through the fuel pump into the internal combustion engine.
Fuel pump function
The fuel pump pumps gasoline from the vehicle's fuel tank to the engine and distributes fuel to the carburetor at low pressure or to the fuel injection system at high pressure.The carburetor engine uses a low pressure pump located outside the fuel tank.Fuel injection engines usually use an electric fuel pump installed in the fuel tank.
Mechanical fuel pump
A mechanical fuel pump usually contains a flexible diaphragm.The pump chamber volume is reduced or increased by bending the diaphragm.A lever on the pump operates through a camshaft that pulls down the diaphragm and draws fuel into the pump.The diaphragm spring pulls the diaphragm upward and forces the fuel out of the pump.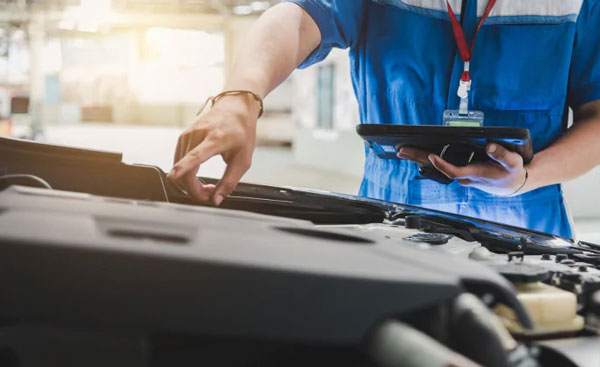 Electric fuel pump
An electric fuel pump creates positive pressure in the fuel line to drive the fuel to the internal combustion engine.The ignition switch activates a relay that manages the higher current required to increase the fuel pressure.
We will do a good job in every content,do our best to solve the problem for each customer,Thank you for your reading.
Leave A Comment