Fouled Spark Plugs in Car,What would you do?
They may be small, but spark plugs are one of the most important parts of your engine. These little wonders take in high voltage electricity at one end and ignite a spark at the other end. The spark fires the air and fuel mixture within the engine and creates the combustion that powers your car. Simply put, without spark plugs your car will not start.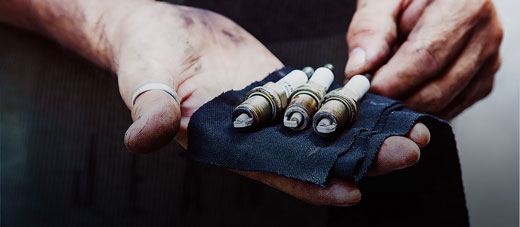 For optimum performance, your spark plugs should be clean with no damage to the electrodes. If your spark plugs become dirty or fouled, it can affect how your engine runs. A fouled spark plug is a plug that has become covered with a substance like oil, fuel or carbon or one that is blistered from running too hot. Read on to discover what can happen to your engine if you drive with dirty or fouled spark plugs.
Reduced gas mileage
Making more trips to the gas station? A sudden drop in fuel economy can be traced to dirty or fouled spark plugs. If the spark plugs aren't functioning properly, it can have a negative impact on your gas mileage.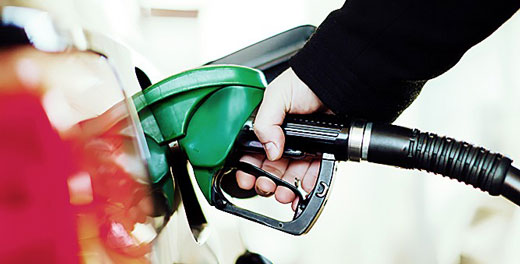 Lack of acceleration
If your vehicle has lost its get-up-and-go, bad spark plugs could be the culprit. When a spark plug becomes fouled or dirty, it doesn't spark effectively which can cause your car to perform sluggishly.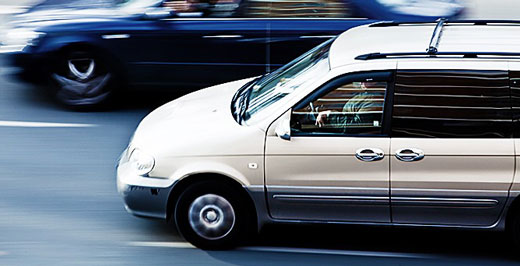 Hard starts
Having trouble starting your vehicle? While your first thought may be a dead battery or an empty gas tank, bad spark plugs could be the cause. You won't be going anywhere if your spark plugs can't produce the spark to start the combustion process.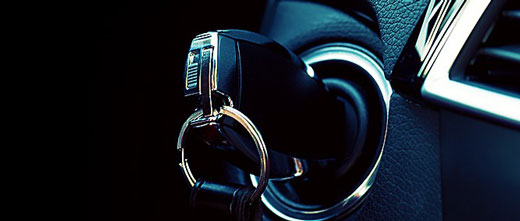 Engine misfires
An engine that hesitates or misfires instead of running smoothly may be attributed to faulty spark plugs. If the combustion process is interrupted, even for a moment, it can cause the performance of your engine to suffer.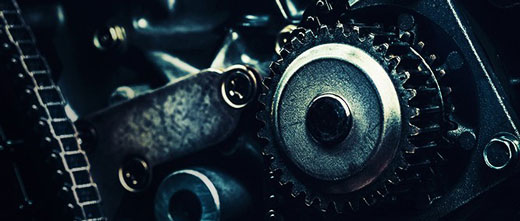 Rough idling
When your spark plugs are performing as they should, your engine sounds smooth and steady. A fouled spark plug causes your engine to sound rough while idling. You might also feel the vehicle vibrating.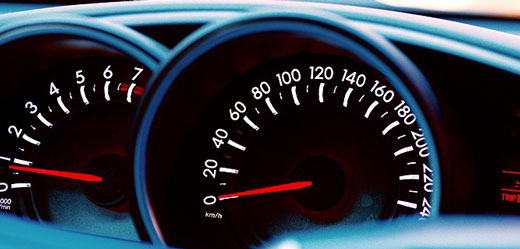 Next steps
If your vehicle is experiencing any of these issues, a trip to your trusted mechanic is in order. Most problems that are a result of a bad spark plug are relatively easy to fix. However, continuing to drive with fouled or dirty spark plugs can lead to more serious problems that are more costly to resolve.
Learn more auto parts,Follow
China auto parts manufacturer
- Ronyu,find your car part.
We will do a good job in every content,do our best to solve the problem for each customer,Thank you for your reading.
Leave A Comment