DIRECT REPLACEMENT: Easy to install. Each Piston is designed for specific application.
OE STANDARD: All Piston are built to meet or exceed OE specifications. They are well-regarded in the industry for consistent performance and dependability.
MAINTENANCE: To prolong Piston lifespan, monitor the condition of your Engine. An aged Engine will overload and overwork the Piston, so keep your Engine in good condition.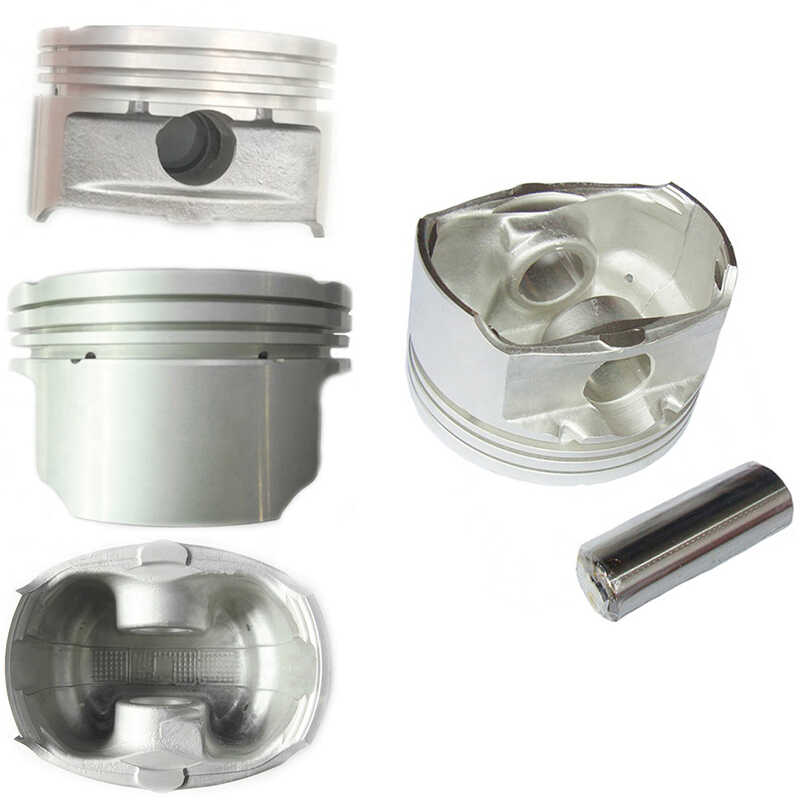 Buy Piston auto parts Compatible with Chevrolet Toyota Ford Hyundai Daewoo,Choose the RYDW brand.
RYDW Piston always stick to the target so that your vehicle drives smoother and faster. All our products are constantly quality tested, so you can rest assured that your vehicle is always getting the best in its class.
Our products:
Delivers trouble-free, consistent performance
Meets or exceeds OEM specifications
Excellent mechanical stability and corrosion protection
Constantly tested against strict quality requirements
Quality Test:
Prior to finalization, each Piston undergoes strict tests to check the following:
Heat Resistance
Shock Resistance
Production:
RYDW offer the most optimal combination, performance and dependability. We won't let our parts leave the factory until they have been quality-checked three times or more.
Time to replace the Piston when:
Switching off in climbing
Shaking heavily in starting
Speed up powerlessly
Misfire Code