REPLACEMENT HIGH VOLUME OIL PUMP - If you have an engine that can rev beyond 6,000 RPM or higher, a high performance or high volume oil pump would probably be a good upgrade and provide added lubrication insurance.
OEM DESIGN & DIRECT FIT - Quality materials & advanced technology used, meets or exceeds OEM standards. Even though this is not a genuine GM or Melling high volume oil pump, but it works even better and lasts longer. Save yourself times and money by replacing high volume oil pump yourself.
WHAT YOU'LL GET - 1 High Volume Oil Pump & 12 Months Warranty. If you have any problem with our high volume oil pump, feel free to contact us, we will sort things out together.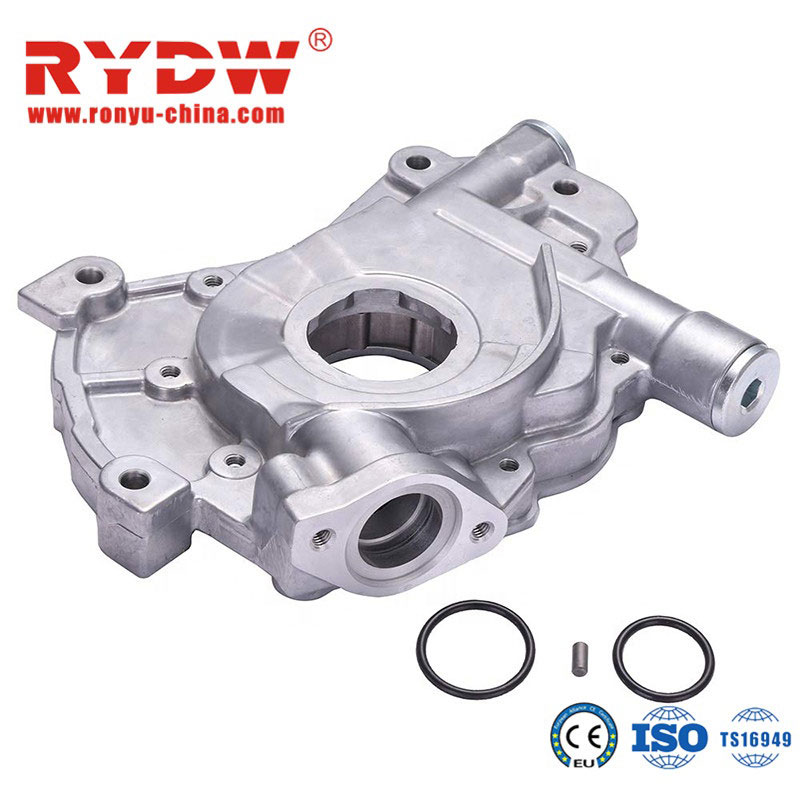 When will you need a high volume oil pump?
A High-Volume Pump will push more oil through the system. It has larger gears to move more oil per revolution.
High volume oil pumps are good for performance engines with larger bearing clearances. The added oil will help maintain oil pressure and carry away heat.