A fuel filter is a filter in the fuel line that screens out dirt and rust particles from the fuel, normally made into cartridges containing a 100 micron stainless steel filter element. They are found in most internal combustion engines.
Features include anodized billet aluminum body and end caps for durability and resistance to fluid corrosion. Stainless steel mesh screen and a pleated element for high flow.
Traps contaminants before they enter the fuel delivery system for improved engine performance, filter assemblies feature an O-ring for positive sealing in high pressure applications.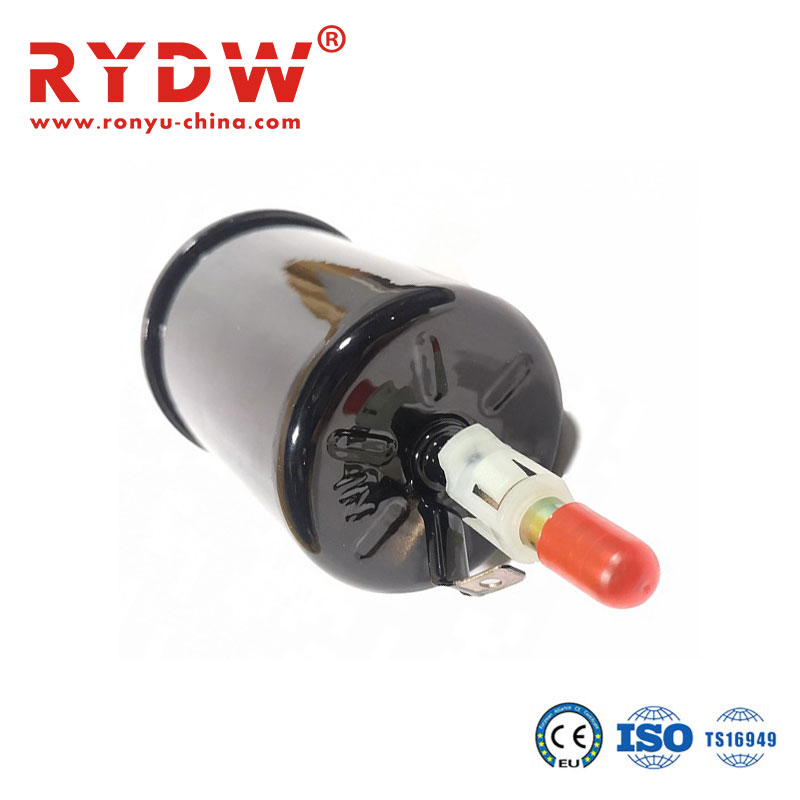 A Professional Choice
RYDW PROFESSIONAL parts are manufactured to meet expectations for fit, form and function, offering high quality and great value.
The RYDW Advantage
Our High quality parts provide a competitively priced, yet quality alternative to unbranded aftermarket components.
RYDW Fuel Filters
We won't let our parts leave the factory until they have been quality-checked three times or more.