Inspected for balance, resulting in smooth brake operation and noise reduction
GM-recommended replacement part for your GM vehicle's original factory component
Manufactured to GM OE specification for fit, form, and function
Buy Brake disc auto parts Compatible with Chevrolet Toyota Ford Hyundai,Choose the RYDW brand.
RYDW Brake disc always stick to the target so that your vehicle drives smoother and faster. All our products are constantly quality tested, so you can rest assured that your vehicle is always getting the best in its class.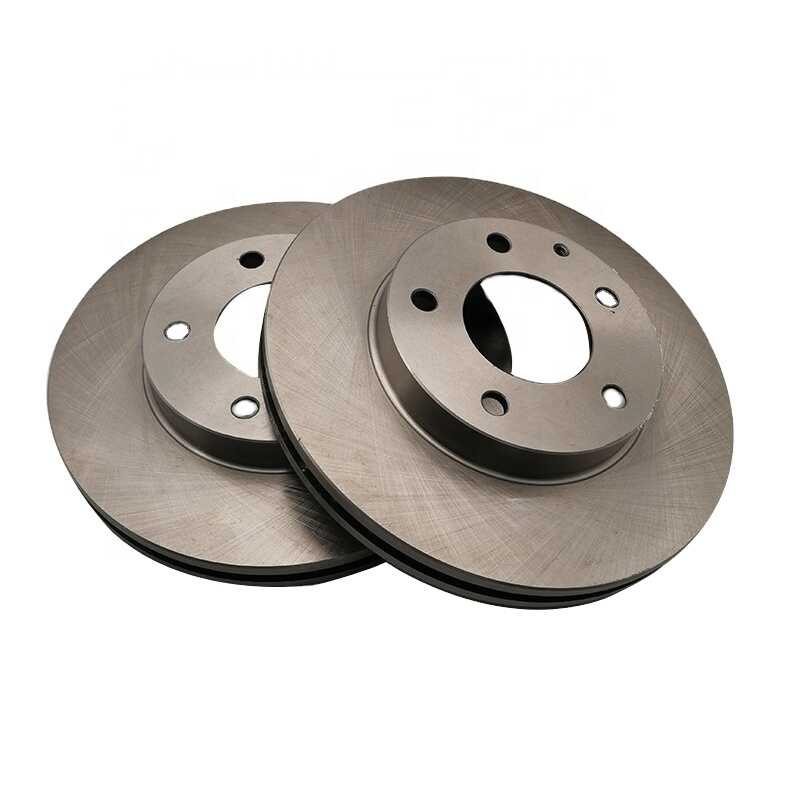 Our products:
RYDW Original Equipment Disc Brake Rotors are metal discs mounted to the wheel hub where the caliper can press the brake pads against the disc surfaces to slow the vehicle,
and are GM-recommended replacements for your vehicle's original components.
These disc brake rotors have been manufactured to fit your GM vehicle,
providing the same performance, durability, and service life you expect from General Motors.

Easy Installation:
Preparation, getting all the tools you need ready;
Put the car up and remove the tires;
Remove the sub pump;
Remove the front wheel assembly;
Remove the front wheel bearing cover with a special tool to prevent damage to the sealing effect of the bearing cover;
Remove the front brake disc baffle;
Install new brake disc baffles;
Install the front wheel bearing;
Mounting bearing cover;
Upper distributor pump bracket;
After installing the brake pad, press the distributor, tighten the screws of the distributor and bracket;
After tightening each bolt, press the hub to finish the job.
Quality Test:
I supervised the production process of the pump at the factory.
RYDW products have been tested before delivery to ensure excellent performance
Ensure the delivery of 100% qualified products to customers
Production:
RYDW offer the most optimal combination, performance and dependability. We won't let our parts leave the factory until they have been quality-checked three times or more.