U.S. Auto Import Tariff Would be Credit Negative for Global Auto Industry
A 25% tariff being considered on vehicles and auto parts imported to the U.S. would be broadly credit negative for the global auto industry, Moody's Investors Service says in a new report.
"Tariffs on imported vehicles and parts would be negative for nearly every group in the industry — automakers, parts suppliers, car dealers and even transportation companies — as it rippled across the globalized supply chain, which we forecast will produce about 96.7 million light vehicles this year," says Bruce Clark, Moody's senior vice president.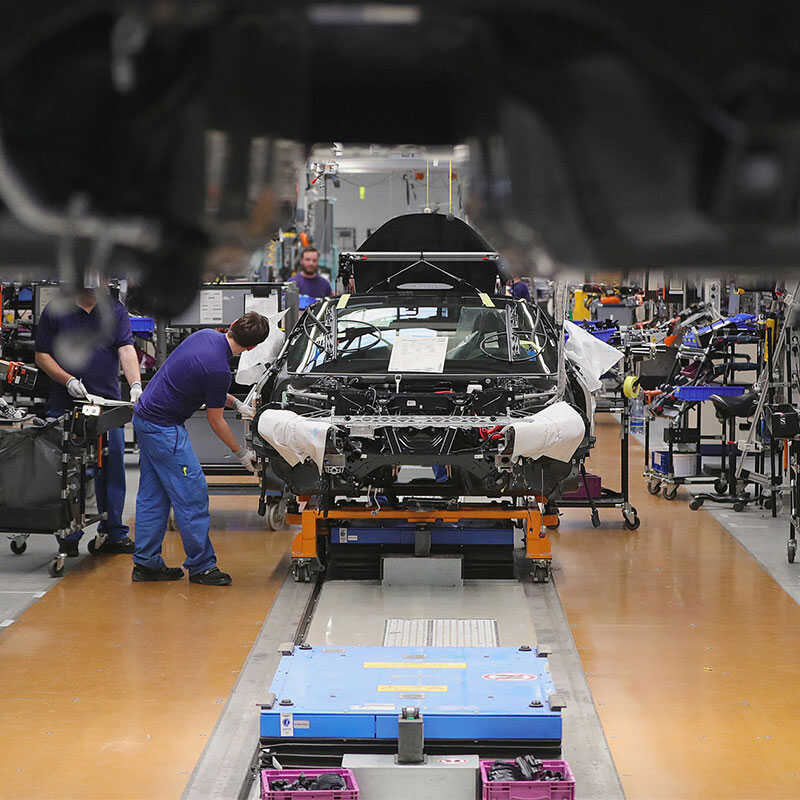 U.S. automakers Ford and GM are vulnerable to import tariffs, as both import a significant number of vehicles into the U.S, Moody's says. GM, in particular, depends on imports from Mexico and Canada to support its U.S. operations (30% of its US unit sales compared to Ford's 20%), and sources a significant portion of its high-margin trucks and SUVs from those two countries.
"Both GM and Ford would need to absorb the cost of scaling back Mexican and Canadian production and shifting some back to the US," notes Clark. "They would also likely need to subsidize sales to offset the tariffs during the near term, and could eventually pass on the higher costs to consumers."
Moody's says that non-US auto manufacturers would suffer even more from tariffs than their US counterparts. European automakers without US plants, for example, including Jaguar Land Rover and Volvo, would be hit particularly hard.
Japanese carmakers that export a meaningful proportion of domestically produced cars to the US, such as Toyota (22%) and Nissan (31%), would need to significantly adjust their production. Korean automakers Hyundai and Kia Motors' plans to increase US production and reduce imports will be insufficient to fully offset the potential negative effects of tariffs. Chinese auto manufacturers, on the other hand, have minimal exports and thus will be largely unaffected.
Meanwhile, a 25% tariff would hurt both Mexico's car production and the country's economy as a whole, as numerous automakers have built assembly plants in Mexico to service the US market, resulting in the auto industry representing 2.9% of Mexico's GDP in 1Q 2018.
Major
auto parts manufacturers
could struggle to adjust to supply chain shifts resulting from tariffs, notes Moody's. Suppliers' efforts to optimize production cost and time for completed parts often results in multiple cross-border trips for finished goods, which could incur multiple tariff charges, and avoiding those costs could disrupt the supply chain.
We will do a good job in every content,do our best to solve the problem for each customer,Thank you for your reading.
Leave A Comment