COVID-19 Impact On Global Automotive Industry
While many key markets saw signs of improvement in October on month-on-month (MoM) basis, it remains difficult to ascertain the actual market situation as the pent-up demand may be covering up a lower intrinsic level of market demand. Moreover, there is always a risk of a second wave of COVID-19. As a result, Counterpoint analysts continue to hold on to their 2020 annual outlook of nearly 20% decline over last year, with global passenger vehicle (PV) sales estimated at around 71 million units.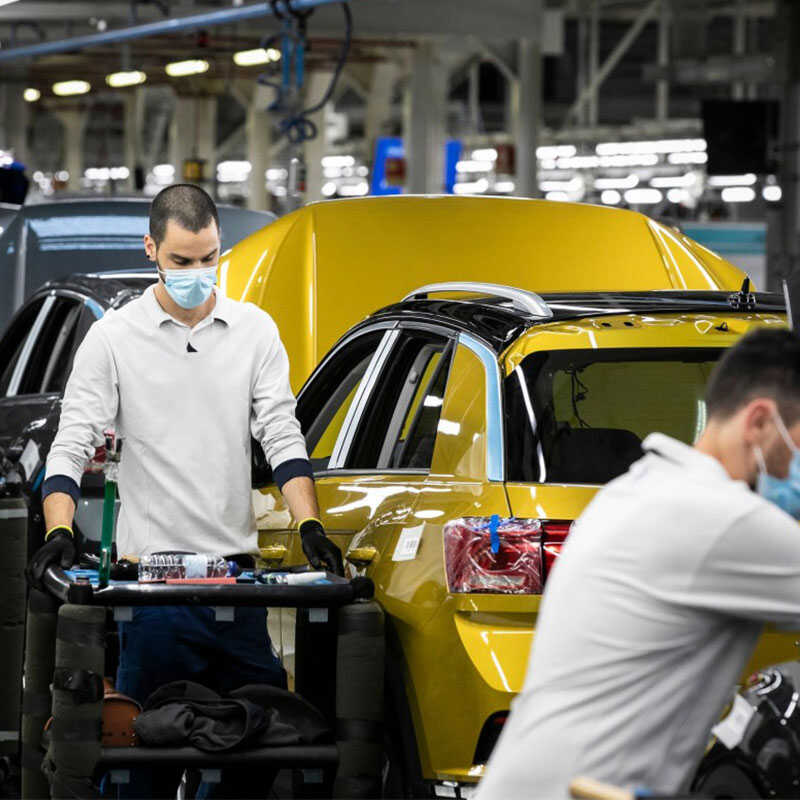 United States
Automotive industry in the US continues to remain fragile. Vehicle sales in August declined close to 20% (YoY), reaching 1.33 million units, despite an extended weekend due to Labor Day falling on a Monday. Total January-August 2020 sales reached around 8.8 million units, down 23%. During the month, Toyota saw a sharp decline of 24.6%, followed by Honda (-23%). Hyundai, on the other hand, performed comparatively better with only an 8.4% decline. Limited inventories and fewer incentives continued to hold back sales.
China
China
automotive parts manufacturer
sales continue their fast recovery. Vehicle shipments reached close to 2.2 million units in August, up 11.6% on YoY basis. Total shipments during January-August 2020 were down 10% on YoY basis. Counterpoint expects the recovery to continue in coming months driven by improving car-buyer sentiment (especially in affluent classes) and pro-NEV (New Energy Vehicle) policies like scrapping of vehicle purchase tax on NEVs and extension of subsides till 2022 with a slower phase-out pace. In June, the government announced to increase the NEV credit ratio by 2 percentage points every year till 2023, from 12% in 2020 to 14% in 2021, 16% in 2022 and 18% in 2023.
Europe
Easing of lockdowns in many countries coupled with stimulus packages to support economic revival seems to have started benefitting the region's automotive industry. Vehicle sales in August crossed 1.2 million, declining 16% on YoY basis. Despite the decline, this was a good performance considering sales in August 2019 were high as automakers rushed to push their uncertified vehicles before the September 1, 2019 deadline for the Worldwide Harmonised Light Vehicles Test Procedure (WLTP) testing.
Other Markets
Japan: Vehicle sales in August crossed 326,000 units, declining 16% on YoY basis. Counterpoint remains cautiously optimistic for coming months as resignation of Prime Minister Shinzo Abe could adversely impact the market.
South Korea: New vehicle sales in the country from top five automakers — Hyundai, Kia, Ssangyong, Renault and GM — declined close to 6%, reaching around 112,000 units. In June, the government extended the 30% cut in consumption tax on passenger cars till December 2020, benefiting sales.
Other Asia: While the year-to-date sales have seen a considerable decline, they are improving on MoM basis. Key markets like India are seeing recovery in MoM sales due to easing of lockdowns.
We will do a good job in every content,do our best to solve the problem for each customer,Thank you for your reading.
Leave A Comment