A fuel pump is a component in motor vehicles that transfers liquid from the fuel tank to the carburetor of the internal combustion engine.
Carbureted engines often use low pressure mechanical pumps that are mounted outside the fuel tank, whereas fuel injected engines often use electric fuel pumps that are mounted inside the fuel tank (and some fuel injected engines have two fuel pumps: one low pressure/high volume supply pump in the tank and one high pressure/low volume pump on or near the engine).Fuel pressure needs to be within certain specifications for the engine to run correctly. If the fuel pressure is too high, the engine will run rough and rich, not combusting all of the fuel being pumped making the engine inefficient and a pollutant. If the pressure is too low, the engine may run lean, misfire, or stall.
Some engines, such as older motorcycle engines, don't need a fuel pump because they use gravity feed from the fuel tank.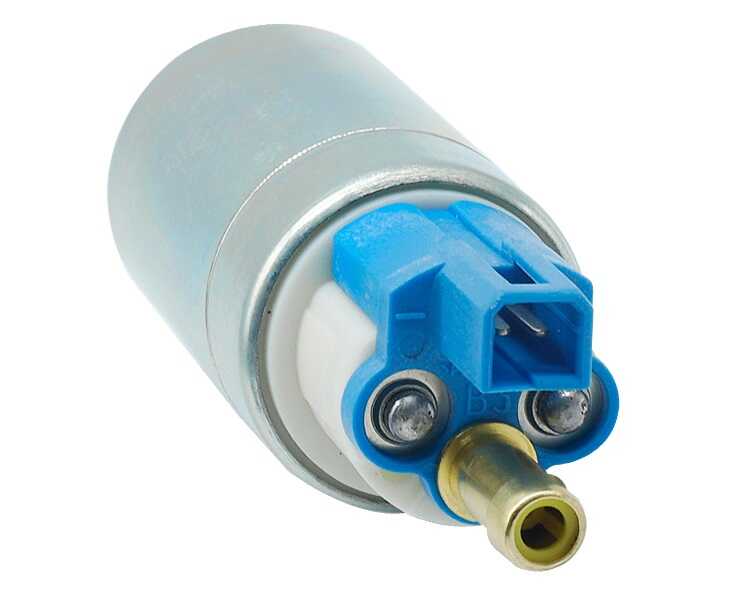 We always stick to the target so that your vehicle drives smoother and faster. All our products are constantly quality tested, so you can rest assured that your vehicle is always getting the best in its class.
Our products:
Delivers trouble-free, consistent performance
Meets or exceeds OEM specifications
Excellent mechanical stability and corrosion protection
Constantly tested against strict quality requirements
Production:
RYDW offer the most optimal combination, performance and dependability. We won't let our parts leave the factory until they have been quality-checked three times or more.