Match the existing mirror assembly or upgrade the appearance to Door Mirror Covers! These Mirror Covers reduce repair costs by allowing replacement of just the cracked or damaged Mirror Cover instead of replacing the entire mirror assembly.
Easy snap-in replacements
No special tools necessary
Manufactured from high-quality materials for durability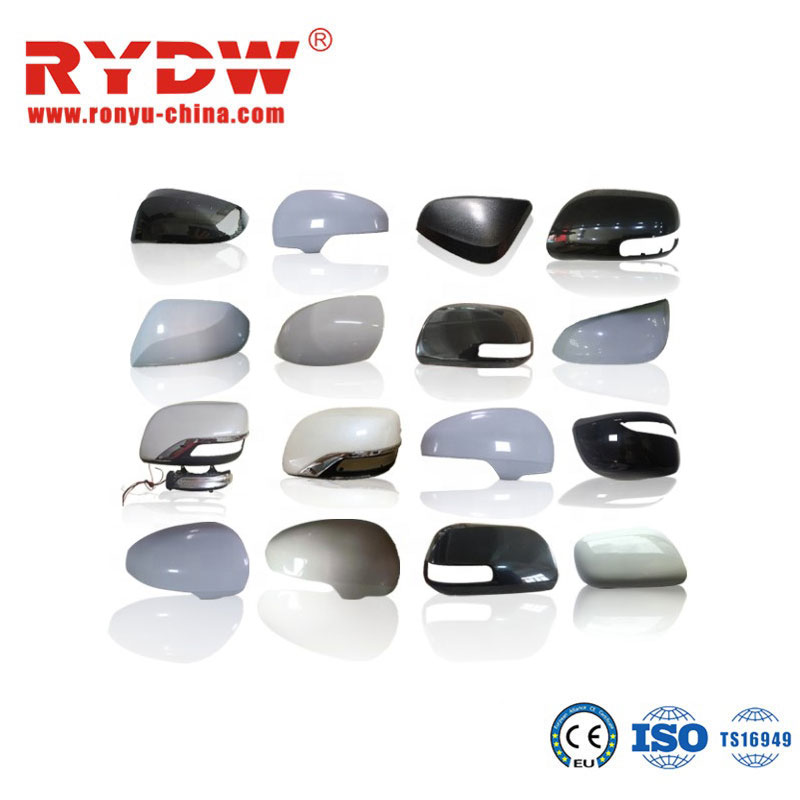 RYDW Mirror Cover
We won't let our parts leave the factory until they have been quality-checked three times or more.
Ronyu is a leading auto parts manufacturer and supplier founded in the China States and headquartered in xincheng industrial area,Ruian City, Wenzhou, Zhejiang Province, China.
Our team is constantly looking for problems to solve and turning them into new product ideas. Some solutions, like our OE products, you can't even get from original vehicle manufacturers.