[ BENEFITS] - Fuel injection benefits include smoother and more consistent transient throttle response, such as during quick throttle transitions, easier cold starting, more accurate adjustment to account for extremes of ambient temperatures and changes in air pressure, more stable idling, decreased maintenance needs, and better fuel efficiency.
[ QUALITY ] - The fuel injectors features an increase in the throttle response and a more improved fuel economy over the factory fuel injectors. Basket filter design at inlet; Spray Pattern: 15 Degree Spray Cone.
[ Service Guaranteed ]An internal seal ring prevents fuel exposure and minimizes "stickiness" during use for longer lasting durability.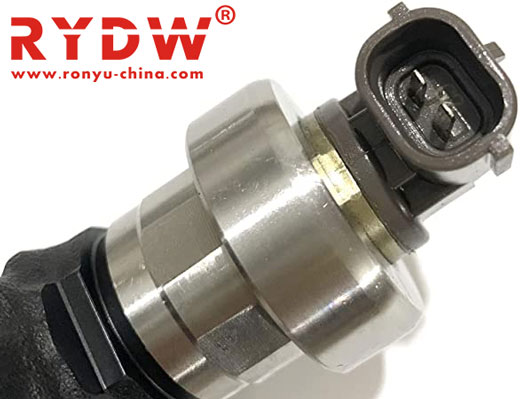 Automotive-RYDW Brand
Our have own professional R&D design team dedicated to creating quality products, providing customers with affordable products and a good shopping experience. Automotive-RYDW Brand's products are 100% brand new aftermarket products.The Automotive-leader brand has cooperated with many foreign factories and directly purchased the original chips. After the development and processing by domestic professional teams, accuracy meet the professional specification as OEM standard, making it easy to installation & direct plug-in replacement and use high temperature corrosion resistant materials can extend the life of the product.